Tijd om nieuw leven te vieren met unieke geboortekaartjes en andere extra's op maat.
Ik hecht veel belang aan kwaliteitsvol drukwerk met mooie afwerking.
Voor het beste resultaat werk ik nauw samen met professionele drukkers. Zij zijn gespecialiseerd in het ontwerp van drukwerk met speciale afwerking zoals: letterpress, blinddruk, foliedruk.
De stijl van de geboortekaartjes is minimaal, puur en zacht.
Ik ontwerp ook graag het doopsuikerlabel, stickertje of doosje in dezelfde stijl van het geboortekaartje.
Het ontwerp van het geboortekaartje omvat enkele voorontwerpen, opmaak van de drukklare bestanden, drukwerkbegeleiding, en advies voor papier en afwerking.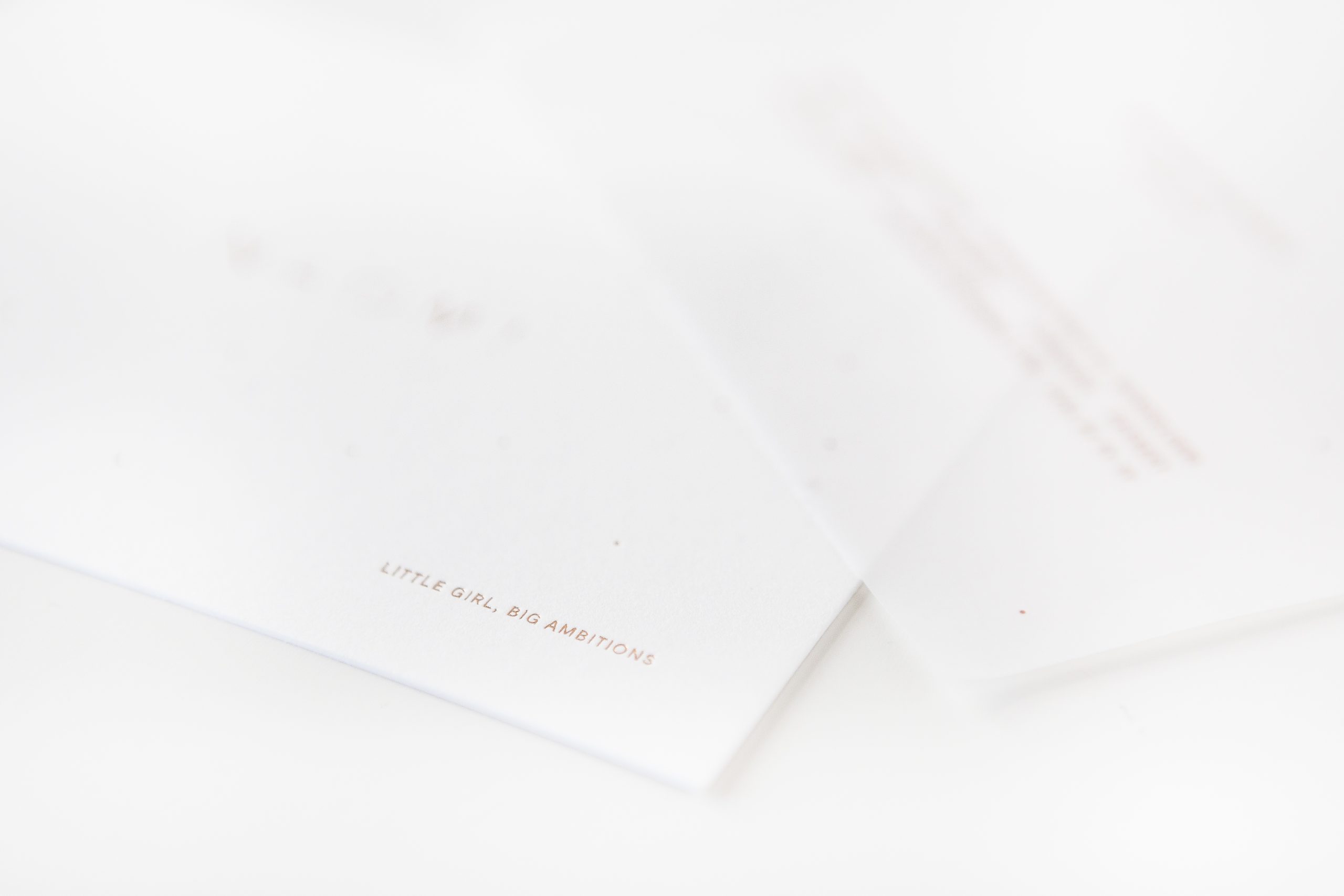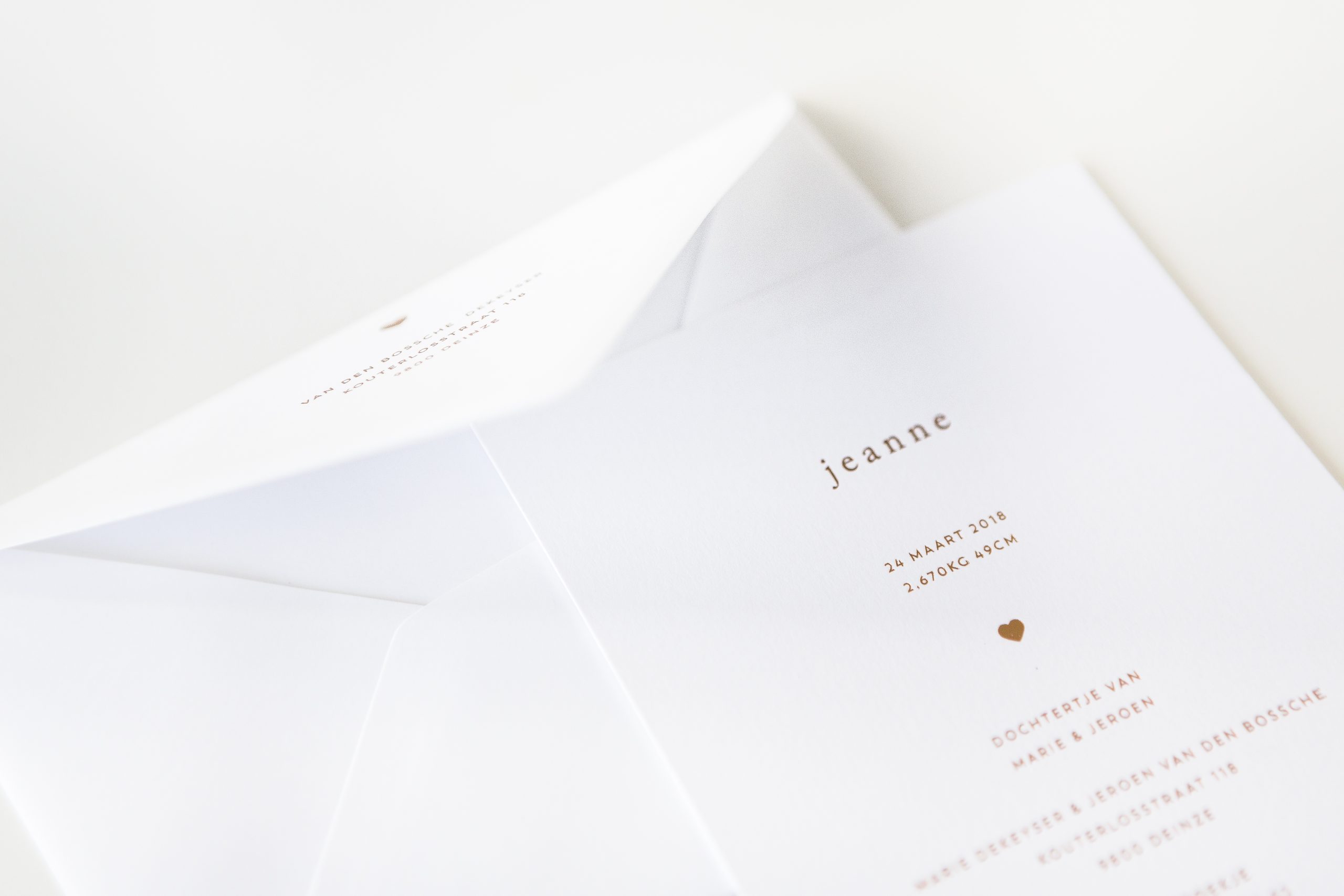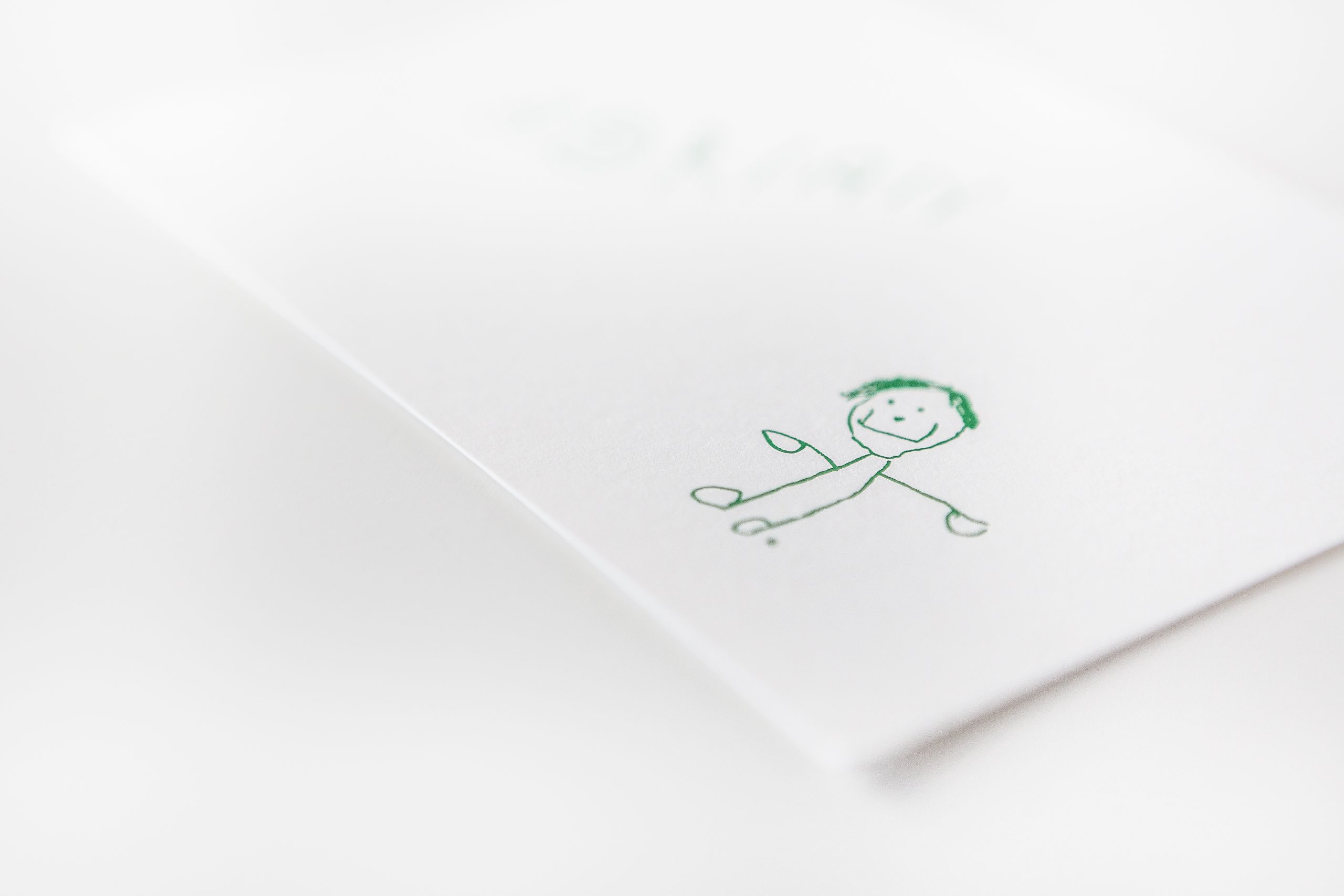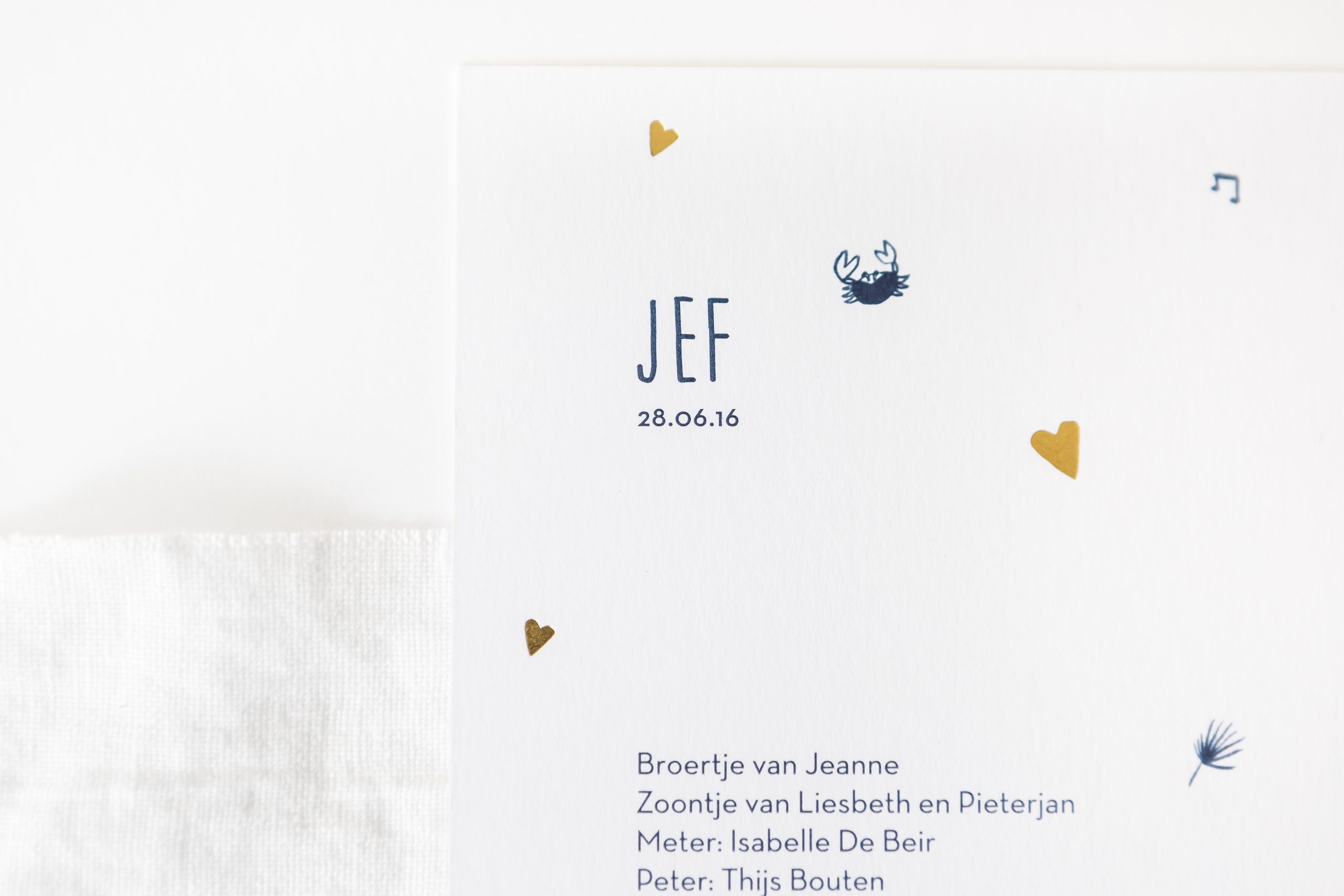 Ook op zoek naar een uniek geboortekaartje op maat?
Time to contact Mr.Ed!
Like what you see?
Let's talk!